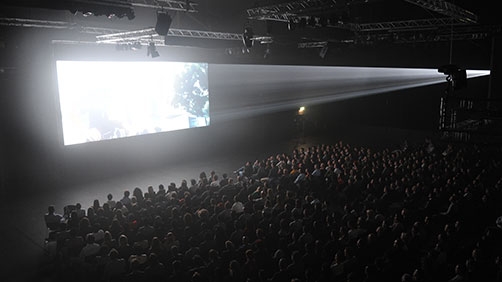 Wondering what you might want to see this weekend? We've got several new releases as well as some popular films still in theaters that will make great options for you.
Let's dive in.
New Films
The Guilt Trip
Looks terrible. Possibly funny at time, but terrible.
Monsters, Inc. 3D
Coming back to theaters in 3D ahead of Monsters University. Personally I'll pass because, while Monsters is a find film, I just don't like 3D.
Jack Reacher
I'll be seeing this tonight. it looks awesome to me! We'll soon find out.
This is 40
Please avoid this one at all costs — ALL COSTS!
Read The Rest