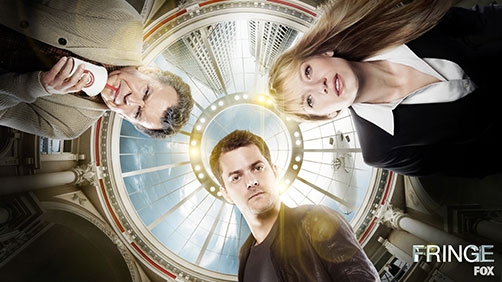 Fringe is the best show on TV right now. And yes, I'm still sad this is the last season.
I am really cautiously excited to see how they end it though. I've been disappointed too many times by the ending of great television (*cough* Battlestar Galactica *cough*).
Here are the promos.