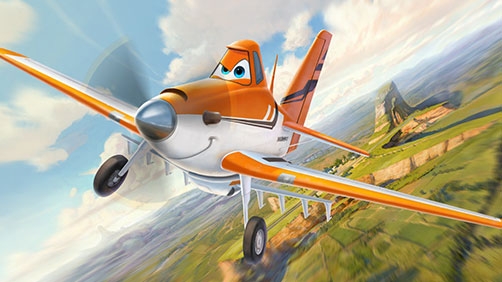 Alright. Okay. Here it is. This is a thing or whatever.
Seriously, I don't know what to make of this. Apparently Planes has been upgraded from "direct to DVD" to a theatrical release. Given how well Disney did with Wreck-it Ralph, I have a slightly more elevated hope that this will be good…
Alright, no, I think it's going to be terrible.