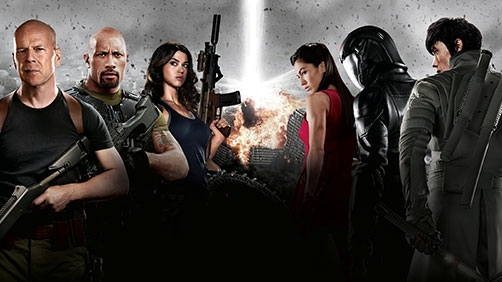 G.I. Joe is one of those films I look forward to just because it's likely to be fun. I don't expect it to be a great film, or have an overabundance of plot or anything like that, but it does look fun.
Then again, the last film I looked forward to in the same vain didn't work out so well for me (A Good Day to Die hard which I just didn't enjoy at all). Still, I can't help it. I enjoyed the first one and I'm hoping this one will be at least that enjoyable.
Here's two new TV spots for you to feast your eyes upon.