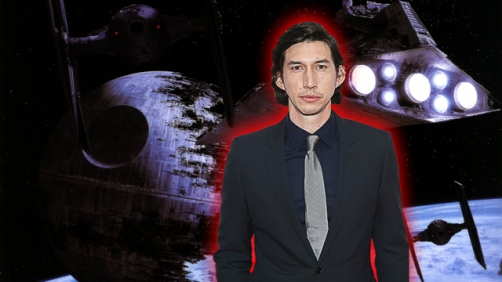 Justin Kroll
Adam Driver is ready to travel to a galaxy far, far, away.

Sources tell Variety that while no deal is done yet, the "Girls" actor is close to signing on to play the villain in J.J. Abrams' "Star Wars: Episode VII." Exact details are unknown, but the character is said to be in the vein of iconic "Star Wars" villain Darth Vader.

Driver, 30, is the first cast member to be revealed for Walt Disney Studios and Lucasfilm's highly-anticipated "Star Wars" installment, which will open in theaters on Dec. 18, 2015.
So, kind of rumor-y, and unconfirmed, but they seem pretty sure of themselves. I…
Read The Rest