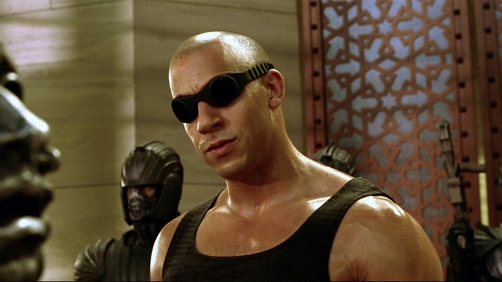 I still haven't had a chance to see the first one, which I do plan to do before I see this one so I can have a good context for the universe and the upcoming film.
I will say, as a side note, that it's fun to see a few Battlestar Galactica alums popping up. This past weekend I got to see Edward James Olmos in 2 Guns, Tricia Helfer got a stint in Burn Notice a couple years ago (I'm a big fan of Burn Notice), and now Katee Sackhoff is showing up in Riddick.
Anyway, enjoy the trailer.