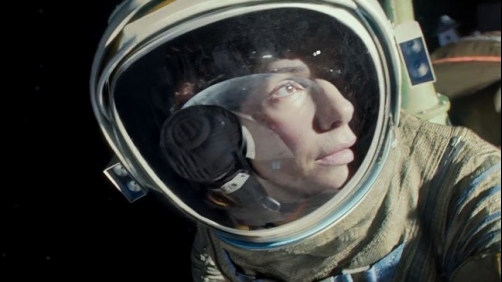 I hope I'm not disapointed by this film. I suspect that many might find it a little boring, even though what we are seeing is intense, I think the general movie-going audience wants a different type of intensity — you know, like super-heroes crashing around.
But I sort of suspect that I personally might like this film. But it really does depend on where it's going, what the end of the film is like, and of course, how we get there.
Gravity premieres on October 4th.