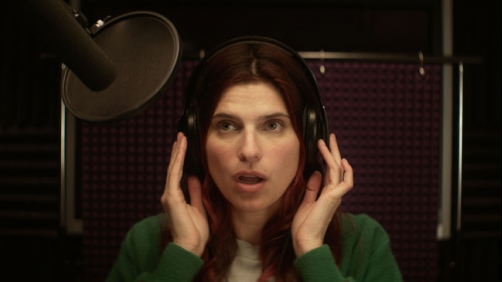 In this clip from Lake Bell's upcoming film, In a World, apparently Russian Storm Troopers will not find the droids they are looking for…
There's something interesting looking to me about this film. And goodness knows Lake Bell is working her tail off for it. For this film she is writing, directing, producing, AND acting in the lead roll. That's a WHOLE lot of work, let me assure you.
The story of this film is about the daughter of a veteran voice-over star who is looking to break into the business and battling to get voicing jobs for trailers that might be the next big film.
The film debuts on August 9, though I have yet to find information on just how wide a release that will be.
Enjoy the clip: