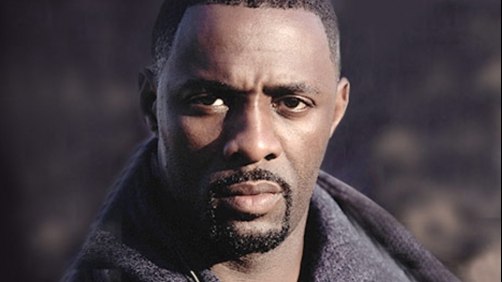 Since I'm on a Pacific Rim roll this morning, I thought I would also post a trailer featuring one of the primary actors from Pacific Rim, Idris Elba. The film also stars Naomie Harris of Pirates of the Carribean, and Skyfall fame.
The film is slated for release in the U.K., I have no information on when/if it might be releasing in the U.S. but I would definitely be interested in watching it. It looks like it could be very good.
A chronicle of Nelson Mandela's life journey from his childhood in a rural village through to his inauguration as the first democratically elected president of South Africa.