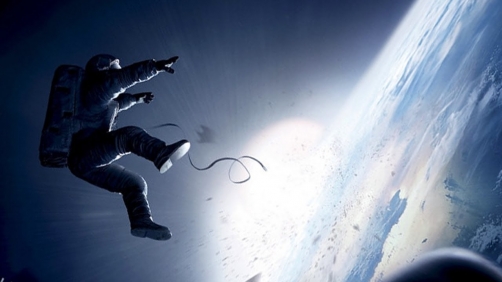 Did I mention this thing is intense? Holy cow! And it's all one entire take. I had heard that much of the film is done through single long takes, and man that's pretty crazy.
I still don't know what to make of this film and whether it will be any good. The only other work that I've seen from director Alfonso Cuarón is Harry Potter and the Prisoner of Azkaban. While certainly not the worst film in the Harry Potter film adaptations, I felt like it could have been better, directorialy.
So, what does that mean for this film? Probably nothing at all. I'll wait to see if this film is any good.