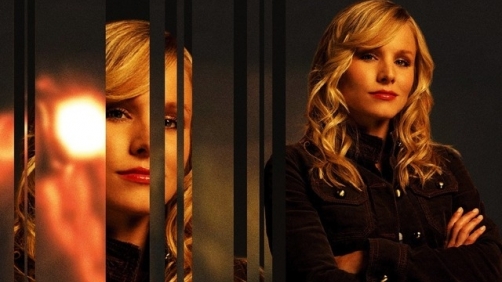 I know litterally nothing about the show. In fact, I hadn't really heard of it until the Kickstarter campaign that went through the roof so yay for viral marketing and kickstarters and whatnot.
I don't know if I'll have time to catch up on the show and subsequently see the film any time soon, but for those of you who are fans and looking forward to this, I think this sneak peek video might be right up your alley.
This video appeared at SDCC. It features a couple of minutes of Featurette type material, followed by what is essentially a teaser trailer for the upcoming film. Also, there's a Buffy reference or two in here, now that I did get! Yay for me!