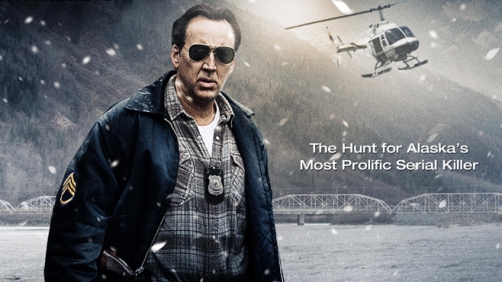 Following up on my posting about the upcoming film staring Vanessa Hudgens and Nicholas Cage, I have here a clip from the film. It certainly… chilling… to say the least.
As I've said before, despite the fact that I'm no fan of Hudgens, there could be some substance to this film. There could be a real story here to tell. It is, as far as I understand, based on a true story of an Alaskan State Trooper name Jack Halcombe on a quest to finally lock up a serial killer named Robert Hansen who stacked up his body count for 13 years. Hudgens plays a victim only 17 years old who managed to escape and bring in key information to help solve the case.
The film opens on August 23rd and will be both in theaters, and on Video on Demand.
Here's the clip.