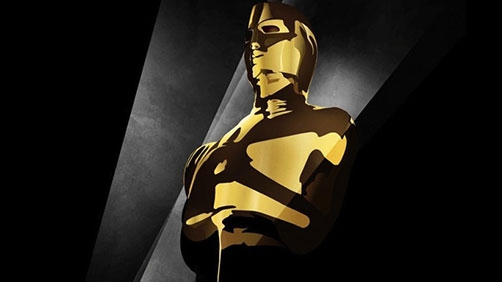 The Oscars
Surprise! The Avengers has been nominated for Visual Effects. I'm sort of surprised to see the film anywhere on the list actually. Though it was my personal favorite from last year, these sorts of awards don't tend to acknowledge films like The Avengers.
There is some stiff competition in that category, but just getting the nomination, that's something.
Best Picture includes Argo, Les Misérables, and Django Unchained. Best Actor includes Daniel Day-Lewis and Hugh Jackman.
There's lots more, some good, a couple head scratchers (Brave as best animated film? Really?). Head on over and check it out.