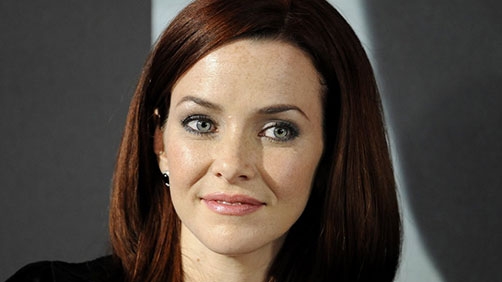 TV Line
One of 24 crimestopper Jack Bauer's love interests has landed a role on NBC's Revolution.

TVLine has learned that Annie Wersching, who played 24 FBI agent Renee Walker, will guest-star on TV's highest-rated freshman drama as Emma, who was Miles Matheson's first love — and also the first object of Sebastian Monroe's obsession. When Emma resurfaces in the current timeline, it sets the stage for a dramatic confrontation between the gentleman frenemies.
Not huge news or anything, but seeing how I'm a fan of the show it's mildly interesting. Apparently, and I didn't know this, not being a fan of 24, she will be the third 24 alum to appear on Revolution.