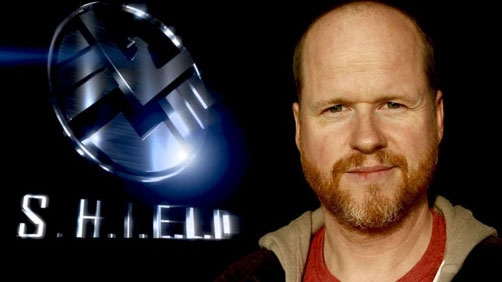 SuperHeroHype
Production on Marvel's S.H.I.E.L.D., Marvel Studios' first live action television series, is set to begin very soon. As of now, only a pilot has been ordered for the show, but it has gotten a head start on production over other pilots commissioned by ABC and executives will likely have a decision about it before any other new pilots, plus Joss Whedon is already working on stories for additional episodes.

Though it's not a guarantee at this point, I think it's a safe bet to assume this will be picked up to series and go on to be a pretty huge hit. The idea of doing a weekly series based in the Marvel Cinematic Universe is an idea that most fans seem to love and is kind of unprecedented in the entertainment world. To my knowledge, there has yet to be a TV series set in the same 'world' as various film series with both running at the same time. There's a whole goldmine worth of things that could be done on this show, and the people in charge know it, but here is a selection of things we want to see on our TVs sometime this fall.
This is a pretty good list and I agree with most of the things on it except for Item #6: "One Shot/Standalone Episodes"
While it seems Marvel's S.H.I.E.L.D. will be a pretty serialized show, I'd like to see some episodes that focus singularly on one character or one event specifically, but where S.H.I.E.L.D. can differentiate itself from other TV shows that do this is by bringing in the actors from the films. An episode that is about Nick Fury, Black Widow, or Hawkeye would be huge for the fans and a great storytelling opportunity. They could even go the direction of telling the story of the fabled "Budapest" mission that's mentioned in The Avengers.
I'm not really sure I personally want this. I want every episode contributing to the greater story in some way I think. But I suppose I won't complain too much if they did go in this direction.