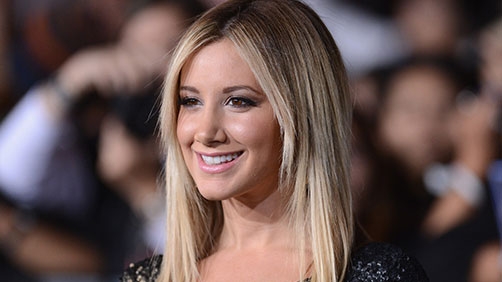 FilmoFilia.com
Ashley Tisdale, who emerged as the dizzy blonde on the Disney Channel, became the first female cast member to star in the fourth in a series of films based on the bestselling novels by Tim LaHaye and Jerry Jenkins, Left Behind.

Former Disney Channel starlet who will play one of the leads in Dimension Films' Scary Movie 5 is joining Nicolas Cage and Chad Michael Murray. The actress will play Chloe Steele, the daughter of Cage's Ray Steele character.
I think my head just exploded. No litterally, I have no head now.
There is one word echoing around in the area where my head used to be. Why? Why? Why? Why? Why…