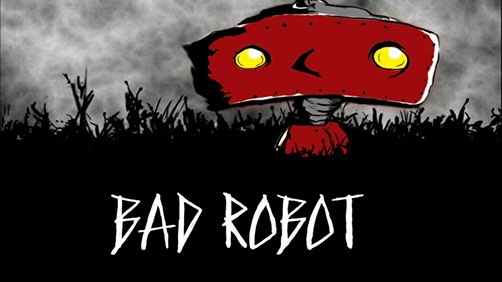 Variety.com
Another day, another two pilots for J.J. Abrams.

Abrams' Bad Robot Prods. and Warner Bros. TV picked up pilot orders from NBC and Fox on Friday. NBC greenlit "Believe," penned by Alfonso Cuaron and Mark Friedman, who exec produce with Abrams and Burk. Project revolves around the relationship between a young girl with a gift and a man sprung from prison who is tasked with protecting her from evil elements.

The Fox order went to an action-packed buddy cop show, set in the near future when all LAPD officers are partnered with human-like androids. It hails from "Fringe" showrunner J.H. Wyman, who exec produces with Abrams and Burk.
I keep my eye on J.J. Abrams' TV shows, so I'll be watching to see what develops here.