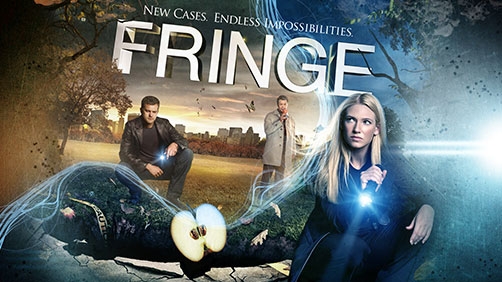 The last two hours of Fringe is upon us all too soon. But it's here whether we want it to be or not. I have so many mixed emotions about this. I haven't been into a TV show this much since Stargate SG1 and Stargate Atlantis.
This series has had it's ups and downs, it's good moments and it's bad moments. It's made me laugh, it's made me cry, it's frustrated me, it's made me happy. But mostly, it's just been good sci-fi drama with compelling stories and characters. And now, it's about to wrap up.
And Fox has some stuff for us to get us phsyched up for the final two hours this Friday. Below you will find a promo, and the teaser trailer. This promo may contain a couple of spoilers!
And the scary looking promo poster: