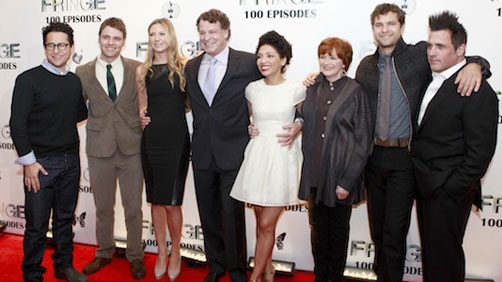 TV Line
Depending on whom you ask, most members of the Fringe team have a lot to say — or at least hint at — when it comes to summing up the series finale airing Friday night. But if you ask Joshua Jackson, he boils it down to one word.

But more on that in a bit.
A fun read for Fringe fans such as myself. It's about a 3 minute read, and there's a slideshow of photos from the series finale at the end of the article.