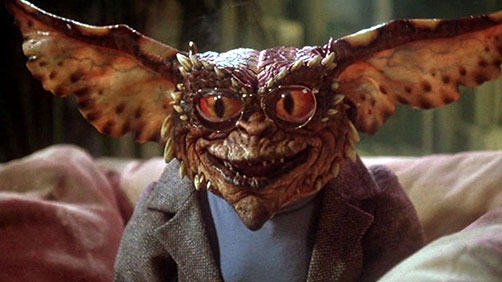 FilmoFilia
Sooner or later every pig gets eaten and every single film is going to get a remake or gritty reboot eventually. Now, it's Gremlins turn!

Back in December, MovieHole reported that Warner Bros. had renewed the domain for Gremlins3.com which, if nothing else, supports the studios interest in keeping the franchise alive.

This time Vulture reports the studio is negotiating with Steven Spielberg's Amblin Entertainment to reboot the 1984 horror comedy Gremlins, which was originally directed by Joe Dante.

It is not known whether or not it would be a true sequel or, more likely, a reboot when the first report was written. It still remains unclear whether it would be a reboot, prequel or sequel.
Why? What is this world we live in where this could happen? Sigh.