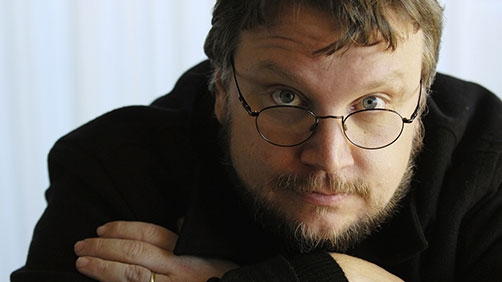 The Playlist - Indiewire.com
Back in November the director said "they haven't formally approached me," but when The Playlist sat down with Del Toro recently, he revealed that he did get a call about the job. "We got one phone call to my agent saying, 'Is Guillermo interested?' And basically I have so much stuff already of my own, and I'm pursuing stuff that I'm generating already…" he said, explaining that he ultimately turned it down.
For whatever it's worth. I'm not personally all the familar with Del Torro's work so this doens't mean a lot to me one way or the other. Also, while I'm a bit hopeful, I don't have super high hopes for the upcoming Star Wars films. My only thoughts are that anything has to be better than Episode I.