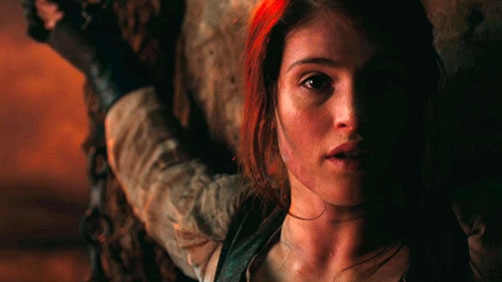 Since I have posted about Hansel and Gretel and mentioned that I have been interested in seeing it and that I think it looks like it might be good (frankly it could go either way), I thought I would let you know about the red band trailer so that if you do happen to decide to go see it because, "TJ is going to see it," then you know what you are getting yourself into.
Be warned, this trailer is a little bloody (though I've seen worse red band trailers), and there is an F-bomb in here. I expect the film to be a little bloody, just as this trialer is.
BE WARNED - THIS IS A RED BAND TRAILER!