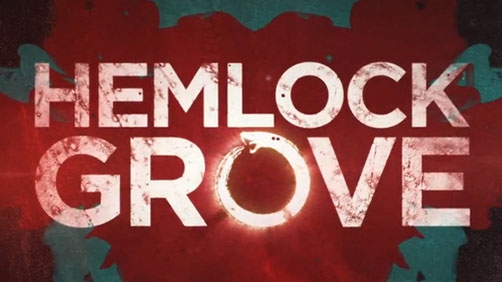 Yet again, it looks like this isn't particularly my kind of TV Show.
I really wish Netflix and Hulu would get original shows that I care about. Maybe I'm just dreaming, but it's a fun dream. On-demand original content that's good. That is the "holy grail" so to speak.
Oh, and also, whether Netflix's doing or someone else, this trailer is available in an embeddable format from YouTube, which is nice.
Be warned this trailer does have some disturbing images in it. Nothing as bad as, say, the red band Hansel and Gretel trailer I posted a couple weeks ago, but it has the tenor of an R rated film trailer. You have been warned.