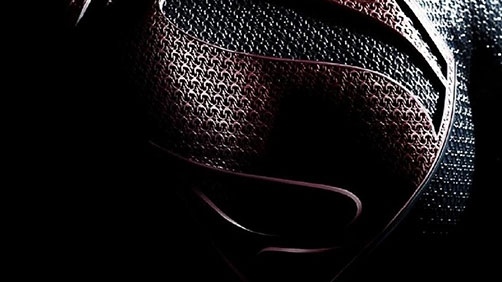 Alright, so it's a morning of images. This is yet another image I find interesting. It gives us a look at Henry Cavill as our favorite, red-caped super hero in what looks like a bit more candid shot from the film and not a posed shot.
I'm still looking forward to seeing Amy Adams as Lois Lane myself. I've loved Amy Adams in pretty much anything she's been in and I'm hoping she'll just blow this role away. Though I love the first Superman film staring Christopher Reeve, and to a lesser extent the second (don't even speak to me about 3 and 4), I was never a big fan of Margot Kidder as Lois Lane and I enjoyed Kate Bosworth in that role in Superman Returns far better. But Amy Adams sounds like an even better choice to me.
But now I'm way off track. Here's Cavill as Superman in the upcoming Man of Steel.