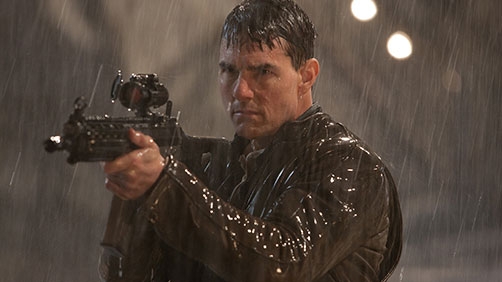 Total Film
The film opened promisingly enough to a $15m opening weekend, but has only managed to hit $70m in the domestic market, a total that doesn't look sufficient to persuade Paramount to fund round two.

The film's global gross stands at a more healthy $153m, although according to The Hollywood Reporter the studio is thought to want that figure to reach $250m before it will countenance giving a sequel the green light.
Well that's too bad. I would not have been sad to see more. I liked it more than I disliked it.