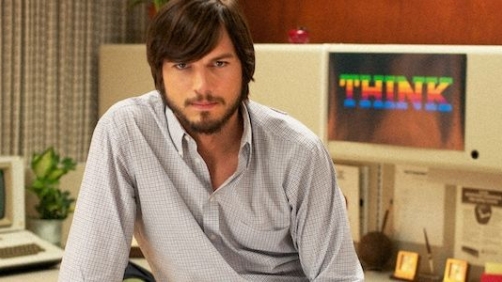 Gizmodo
The first scene from iJOBS—the biopic on Steve Jobs starring Ashton Kutcher—may be pretty decent, but it never happened. Not even close, according to Steve Wozniak, who says they "never had such interaction and roles."

Woz had this to say in a Gizmodo comment:

Not close…we never had such interaction and roles…I'm not even sure what it's getting at…personalities are very wrong although mine is closer…don't forget that my purpose was inspired by the values of the Homebrew Computer Club along with ideas of the value of such machines and Steve J. wasn't around and didn't attend the club so he was the one learning about such social impact of the future.
Well that's disapointing but not unexpected from a film about a true story.
Woz continued:
The lofty talk came much further down the line.
Head on over to Gizmodo for more. Here's the clip in question.