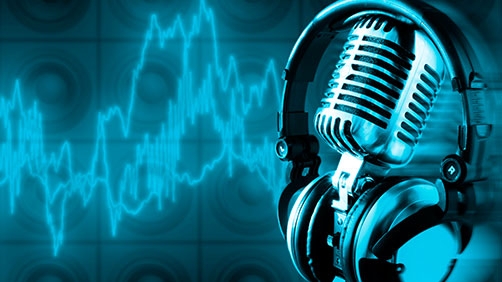 Movieology Episode 2
Movieology, episode 2 will be going live a little later today. Keep your eyes open for it! Eric and Michael will be talking about Les Misérables, musicals, and representations of wickedness.
MovieByte Episode 27 - Live Recording
And don't forget that tomorrow evening (Jan 16) at 6:30 PM Central Time, Joseph and I will be live broadcasting The MovieByte Podcast Episode 27. We'll be talking about Promised Land, and other things that have come up since the last episode.
Be sure to come tune in to listen and chat with us tomorrow! We'd love to see you and hear from you as we do the episode!
We'll see you there!