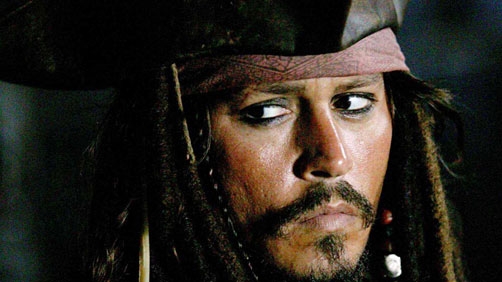 FilmoFilia
Just a quick update for all rum-lovers out there: Pirates of the Caribbean 5 is definitely coming, and Jeff Nathanson will be penning the script for the fifth movie! In case you're not so familiar with Nathanson's work, let us right here remind you that this guy is responsible for Spielberg's Catch Me If You Can and The Terminal as well. Guess that should be enough for the beginning?

Unfortunately, that's basically all we know about this project. At this moment – no director is attached to the project, plot details are still unknown, and, beside Johnny Depp (who is definitely set to return as Captain Jack Sparrow) there's no word if any of the other cast members like Geoffrey Rush, Penélope Cruz or Keira Knightley will be returning.
I guess we're doing this thing, for better or for worse.