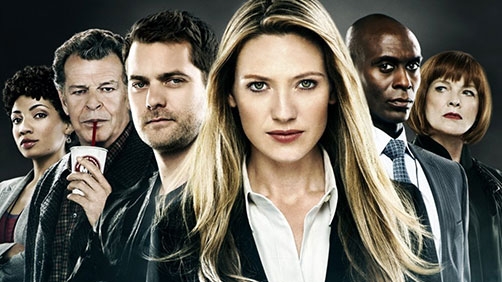 Only three more episodes left. Episode 11 of Season 5 is coming this Friday.
Next Friday, we get a double hitter with the final two episodes. It's sad but true. But it will definitely be fun to see how they tie it all up.
Here's the promo from this Friday.