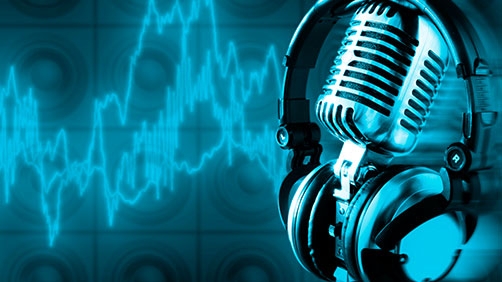 Just a reminder to you fine folks, we record The MovieByte Podcast live each week on Wednesday at 6:30 PM. That's tomorrow and you can tune in here when the time comes:
Not only do you get to listen to us talk about the film right on the spot as it happens, but there's a chat room for you to interact with us and other listeners and it's a lot of fun. When applicable, possible, and appropriate Joseph and I will interact with you there. It's a great way to bring up points, pose questions and the like.
And of course, if you need something to listen to throughout the day but don't know what to choose, you can head over to the live page which is always streaming previous episodes of our podcasts when we are not recording live.