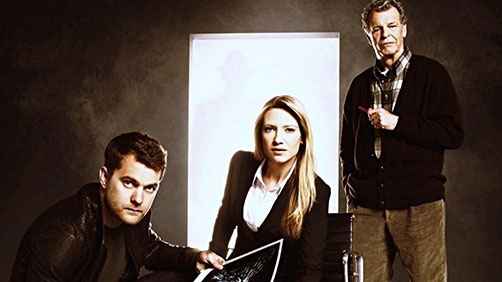 TV Line
Warning: The following contains massive and dynamic spoilers from the Fringe series finale.

For a moment there, as the Fringe series finale barreled toward a close, you thought it might play out another way.

But it didn't.
Fun read, with thoughts and observations at the end. I voted for option B in the poll at the bottom. I was not completely blown away with the Series Finale, but I did think it was well above average. I've seen a lot of seriously stupid series finales, and this wasn't one of them. Nothing can quite top the series finale for Stargate SGI, but I was satisfied with this one.