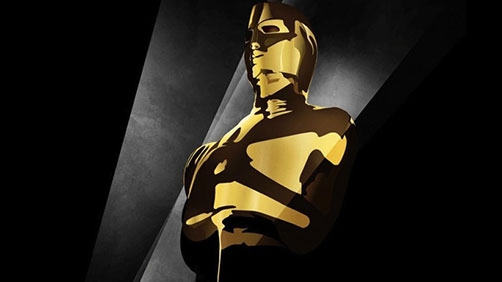 /Film
This season, Argo has emerged as the heavy favorite to win Best Picture (despite the lack of a corresponding Best Director nod), as has Anne Hathaway for Best Actress. But the picture isn't as clear for some of the other categories, and in any case there are no guarantees until the victor is clutching that little gold man up on that stage. Here's hoping for some pleasant surprises.
Click on through to get the full list and a truncated blow by blow of how it went down. I'll just mention a few here and make some comments.
Best Supporting Actor: Christoph Waltz, Django Unchained
Well deserved. I loved him in Django and can't imagine a better choice in this category. Tommy Lee Jones in Lincoln might run a somewhat close second, but Waltz was a great choice! Actually, I think it would have been better though to say that Waltz was the lead role in this film and then nominate him for best lead. Oh well.
Best Animated Feature: Brave
What?!? How did this win over Wreck-it Ralph. What the heck? What on earth. What clown car full of monkeys made this decision. That's nuts and I reject that.
Best Visual Effects: Life of Pi
How did this win over The Avengers? Shameful.
Best Costume Design: Jacqueline Durran, Anna Karenina
No offense to Jacqueline, but this should have gone to Lincoln, hands down in my opinion.
Best Film Editing: William Goldenberg, Argo
Right on.
Best Actor: Daniel Day-Lewis, Lincoln
That seems about right. To me.