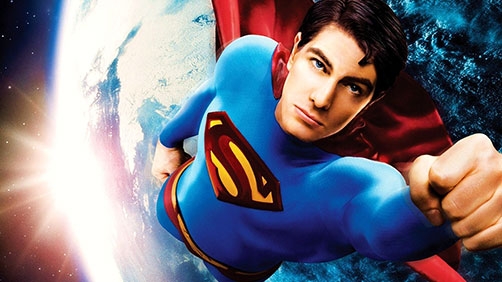 TotalFilm
Bryan Singer recently spoke to Total Film about Jack The Giant Slayer (look out for that in a future issue), and we found time to ask him about his feelings towards Superman.

Was he disappointed that he didn't get the chance to carry on his own franchise with sequel Man Of Steel after his own reboot, Superman Returns?

"If this was a few year ago, I might have [felt disappointed] - but so much time has passed. I've done two movies [since Superman Returns], I'll be on my third movie now in the [X-Men] universe… so whilst it would have been nice then, now I'm actually genuinely looking forward to seeing Zack [Snyder]'s movie [Man Of Steel]. At my heart I'm a fan. I've always been a fan.
I make it no secret that I'm one of the ten people on the planet earth who liked Bryan Singer's Superman Returns so I was definitely interested to see what he had to say about it. He's a class act for sure. I would have been upset if I had taken the time and put love and care into a film reboot, only to have the franchise snatched away and rebooted again — heck, I am upset about it and I didn't direct the thing (duh). But Bryan Singer is taking it in stride.
Oh well, I'm looking forward to seeing what he does now that he's back in the X-Men sandbox. Should be fun!