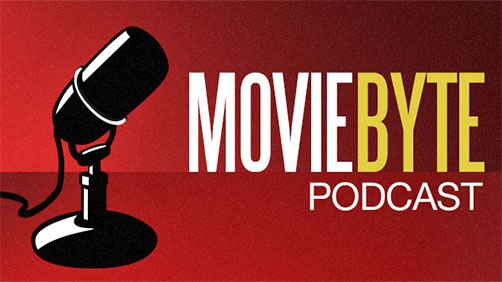 Okay guys, here's the deal: I roused Joe on iMessage long enough to get him to say that he thought he would be well enough to do episode 32 on Monday.
Since we're already off schedule, we're thinking of doing it during the day sometime. How many of you would be able to listen to us live during the day (say around lunchtime) as opposed to our normal 6:30 PM. Is that better or worse for you guys? Because we would love to have you listening live and interacting with us in the chat room. We'll be talking about the Back to the Future trilogy.
Let us know in the comments what you think.