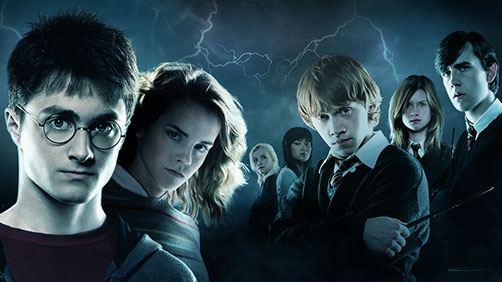 The Hollywood Reporter
Scholastic announced that the Harry Potter series would be getting new cover artwork. The publisher unveiled the first of the seven new paperback covers with Harry Potter and the Sorcerer's Stone.

The other books in the series with new covers will be in stores in September 2013 to celebrate the 15th anniversary of the U.S. publication of J. K. Rowling's Harry Potter and the Sorcerer's Stone.
I don't know how I feel about my beloved Harry Potter books getting new covers. But… in all honesty, while I love the books a lot I was never a big fan of the art and this kind of looks like a change for the better. Still, don't mess with the original man! Oh well, as long as they don't change the ending for Harry to shoot first or something.