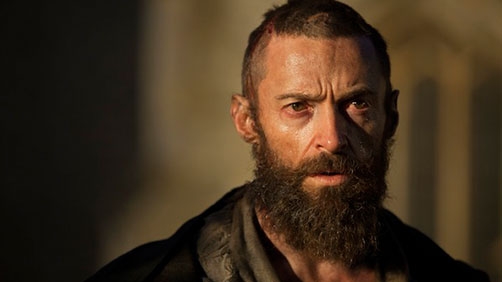 Entertainment Weekly
Fans of the musical flocked to theaters to watch Hugh Jackman's heroic Valjean joust with Russell Crowe's devious Javert, to see Hathaway sing the heartbreaking "I Dreamed a Dream," and to vicariously stand atop the barricades on the eve of France's 1832 revolution. On March 22, the experience comes home when Les Misérables arrives on Blu-ray, DVD, and On Demand.
There you go, March 22nd. If you click through to Entertainment Weekly, there's also a trailer for the upcoming Blu-ray release that they have restricted so I can't embed it here and I can't find it anywhere else at the moment.
You're probably going to want to get this one in your prefered format on March 22.