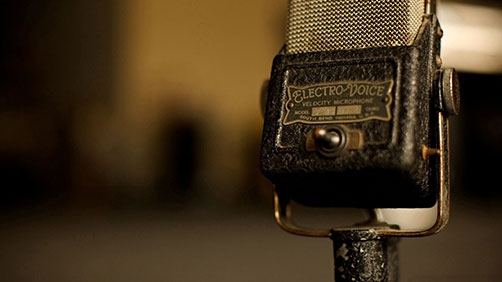 Don't forget to tune in live tonight to our live broadcast of The MovieByte Podcast. We'll be talking about Spielberg's Hook for Favorite Fun Futon Films for February. I'll probably also mention Identity Thief, which I (regretfully) saw this past weekend. And who knows what else we might talk about, a lot of trailers and clips this week and we'll be giving our thoughts and the like.
If you want to have some influence on the show and what we talk about, be sure to tune in live where you can join us in the chatroom and talk with us and other listeners. We'll be keeping an eye out for you and it's a great way to bring up topics or have input into the show.
That's tonight at 6:30 PM Central Time. We'll see you there!