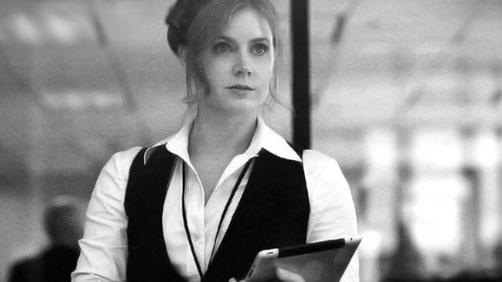 FilmoFilia
SPOILER ALERT!
Now, some new evidence surfaced, which gives us a hint in regard to which direction his film is headed.

According to comicbook.com, a few props from the Man of Steel set have appeared on online auctions, and while most of the Lois Lane items include nonimportant items like pens, a pad and straws, it also includes one POTENTIAL SPOILER item: a faux diamond wedding ring.
So there you go. Who knows what's going on with Snyder and Nolan being secretive as they are, but we'll find out soon enough. Well, the 14th of June to be exact.