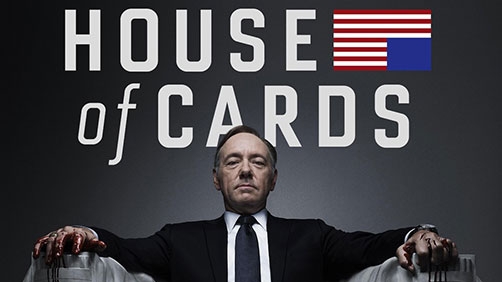 /Film
I understand it, and I get why Netflix thinks this is the way things should be. Netflix has ton of television programing available, and their users binge watch seasons in the matter of days. They have the stats to prove this. Why change whats been working for them? Why not challenge the status quo of releasing an episode a week with an original series?

I'm all about challenging the way things are done… but does it make sense?
A fine question, and as much as it may surprise you to hear it, I don't think I like the idea of releasing all episodes of a season at once. I think Peter makes some really good points, not the least of which is the weekly rhythm and discussion of the show. So I like the model of distribution, and I don't like the way Netflix went about it releasing them all at once. I still want a show that is released in season format, weekly, on demand.