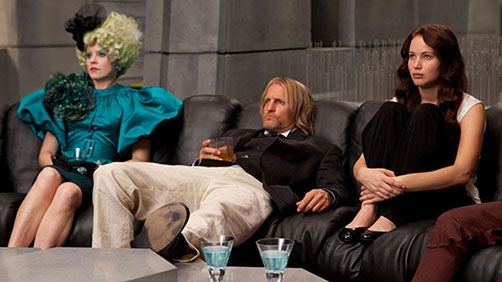 /Film
Emmy-award winning screenwriter Danny Strong, recently in the news due to the success of HBO's Game Change, was hired to write The Hunger Games: Mockingjay Part 1 back in October. His deal had an option for him to write the second part if Lionsgate liked his first script. Well he's done, they like it, and he's now working on Part 2.
With Catching Fire coming out later this year, and part one of Mocking Jay coming out in 2014 with part 2 right on it's heels in 2015, it's little wonder they are pushing the scripts through quickly.
I'm excited to see the upcoming films. As an overall fan of the books I was mostly satisfied with the first film installment, and I feel like there is even a place for the films to do some things better than the books did, particularly with the lackluster way the books ended. We shall see.