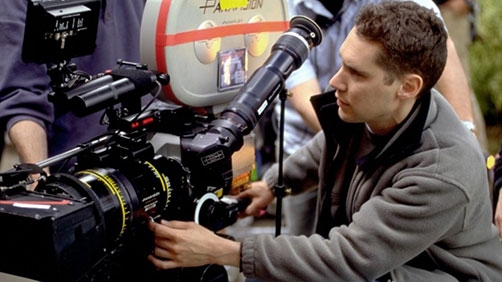 Anthony Pascale - TrekMovie
X-Men and Superman Returns director Bryan Singer is a fan of Star Trek and was even involved in a possible pitch for a Star Trek series which was shelved once it was announced JJ Abrams had taken on the task of rebooting Star Trek. Now that there is talk of a Star Trek movie for 2016 and with JJ Abrams set to direct the next Star Wars movie due in 2015 many are assuming that Abrams (while returning to produce) will not be in the director's chair for the next Trek.

And so when IGN was recently speaking to director Bryan Singer they brought up the issue of Trek. Singer is no stranger to jumping in and out of franchises. After directing the first two X-Men movies Singer left the franchise leaving Brett Ratner to direct X-Men: The Last Stand, and now Singer is back directing X-Men: Days of Future Past, the follow-up to Matthew Vaughn's X-Men: First Class (which Singer produced).
Click through for more directly from Singer. I'm not opposed to Singer, although I'm still in love with my idea of getting Nick Meyer to do it, but I'm the only person I know of who has mentioned it, and since I have no pull in Hollywood… I guess I would settle for Singer.