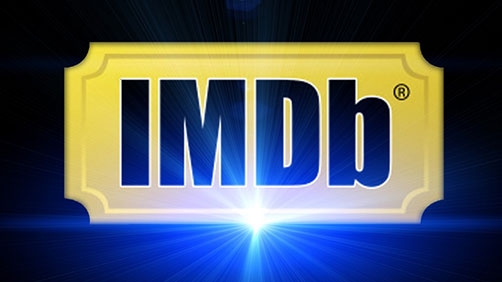 Clarence Tsui - The Hollywood Reporter
Chinese censors have ended their three-year block on IMDb.com. The country's cinephiles responded on social media with cheer after regaining access to news and reviews of foreign films, but also expressed doubts about how long this privilege is going to last.

News of Chinese netizens being able to access the Amazon-owned website began to circulate last week, with some quickly commenting on their ability to search for entries of films which have been denied screening licenses by the country's film regulators – such as Lou Ye's 2006 Cannes entry Summer Palace, which remains banned in the country because of its scenes depicting the pro-democracy student protests in Beijing in the spring of 1989.
Wow. Sometimes I really do take living in a relatively free country for granted.