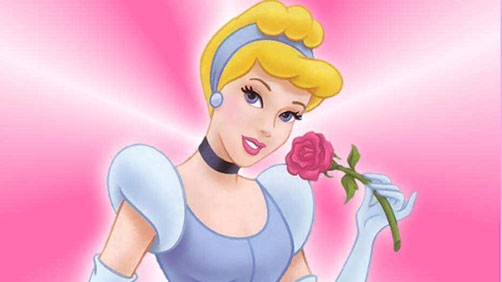 Hypable
Actress Emma Watson is in very early talks to take on the role of Cinderella for Disney.

We had learned late last month that Kenneth Branagh replaced Mark Romanek as director. The film's script is by Chris Weitz. Cinderella has already cast Cate Blanchett in the role of the Evil Stepmother.

Disney wants to begin shooting this fall and release next year. It's the latest in a line of live action fairytales: Alice in Wonderland, Oz the Great and Powerful (out next month), and Maleficent (out March 2014) have been highly publicized and so far successful.

Those who've been following Watson's career know she is already attached to play Belle in a live action Beauty and the Beast directed by Guillermo Del Toro. The actress had said in a recent interview that they'd shoot this year. If that's still the case, she'll have a busy several months portraying princesses.
Huh. Did you need for Disney to make a live action version of Cinderella? Neither did I. Still, Emma is a good actress. And Cate Blanchett as the Evil Stepmother? I'm in!