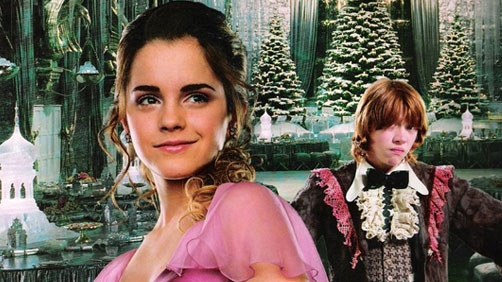 Kevin Jagernauth - The Playlist
Variety's Marc Graser tweeted this evening quite plainly: "Emma Watson has decided NOT to star in Disney's CINDERELLA." No reason for her exit, but it's another bump in the road for Disney, who eager to get this movie in front of cameras this fall (and perhaps double eager following in the massive success of "Oz The Great And Powerful"). The film has already gone through one director, with Mark Romanek exiting the movie over differences about his cash and his vision for the movie. And while Kenneth Branagh is now set to direct, with Cate Blanchett still on board as the villain, the hunt is still one for the young lead.
Not that I care about this film too much, but I guess Amy Adams would be a bit too old for the roll? She made a great Disney princess in Enchanted. On the one hand, it seems sort of strange that Emma would turn down the chance to be a Disney princess. On the other hand, when you've been the clever and witty (and arguable most skilled of the protagonists in the series) Hermione Granger for eight films, I suppose you don't really give a care.