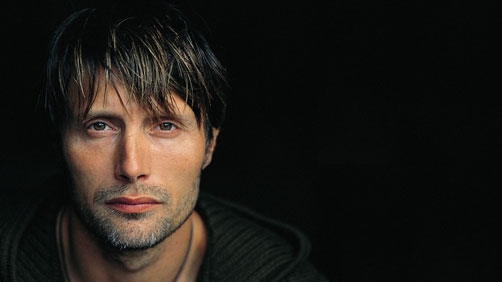 Hannibal is not really my thing. I watched a couple of the Anthony Hopkins installments, didn't really like them. But I figured it was my duty to do so.
Now cometh a TV show about Hannibal Lecter. I'm not at all certain it is my duty to watch this one. But if Hannibal is your thing, feel free to go right ahead and watch it when it comes out.
Here's the teaser trailer for the upcoming show staring Mads Mikkelsen (Casino Royale) as Lecter, as well as Laurence Fishburne, Gina Torres, Gillian Anderson, Eddie Izzard and Ellen Greene, with Caroline Dhavernas and Lance Henriksen.