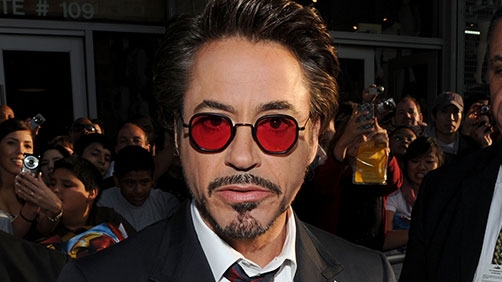 /Film
Sitting down with Robert Downey Jr. is as cool as you think it would be. The guy is smart, funny and comes off as incredibly open about, well, everything. So when a bunch of journalists got a chance to chat with the actor to discuss Iron Man 3, he gave us loads of information. How is Tony feeling post Avengers? Will there be an Iron Man 4 and how is Downey feeling at the end of his Marvel contract? Does he prefer being part of an ensemble or the lead? What kind of impact has Joss Whedon had on Phase 2? How is Iron Man 3director Shane Black versus Iron Man 1 and 2 director Jon Favreau?

Downey Jr. brings up his own expectations for Iron Man 3, Oliver Stone and much more. It's a fun, light read with the star of one of the biggest franchises on the planet. Read it below.
I had fun skimming through this.