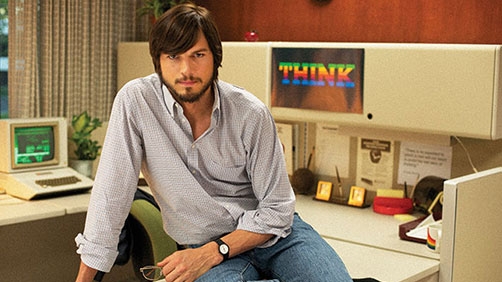 Pamela McClintock - The Hollywood Reporter
Moviegoers will have to wait a bit longer to see Ashton Kutcher playing Steve Jobs.

Open Road Films is pushing back the release of Jobs, which was scheduled to hit theaters April 19, the 37th anniversary of the founding of the Apple Computer. A new date has yet to be determined (the film previously was titled jOBS).

Insiders tell The Hollywood Reporter that Open Road wanted more time to market the film, which was fully financed and produced by Mark Hulme's Five Star Feature Films.
Well drat. I want to see this. I wish they would at least settle a new date and tell us what it is.