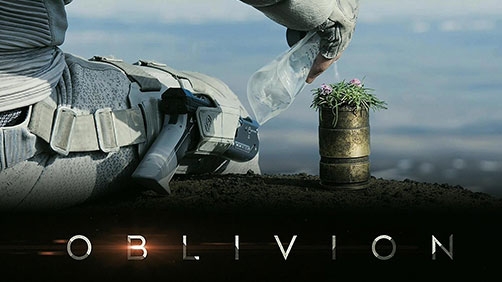 Man this sounds really great! I cannot wait to hear it all. It is somewhat reminicent of the TRON: Legacy soundtrack, and in my mind, that's a good thing. I love Legacy's soundtrack.
Apparently, M83 mastermind Anthony Gonzalez is socring Oblivion with TRON: Uprising composer Joseph Trapanese so I suppose it should not be a surprise that there's a bit of influence from TRON.
Give it a listen, it sounds great!