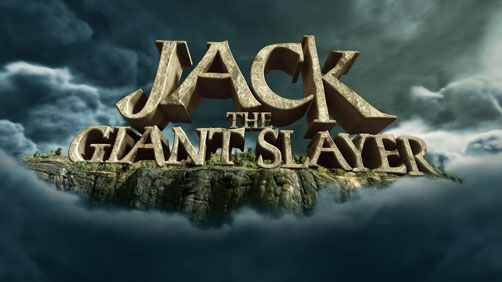 Don't forget that tomorrow Joe and I will be live broadcasting The MovieByte Podcast Episode #34 in which we will discuss Jack the Giant Slayer.
It does sound like Joe didn't like it as much as I did so it's sure to be a lively discussion (as always) and a lot of fun. Be sure to tune in tomorrow night to join in the fun, participate in the chat room, and hear our differing opinions on this film.
And if you can't make it tomorrow night, well, shame on you! But, we will of course post the episode on the site and to the podcast feed on Thursday so you can enjoy it then.
See you in the chat room!