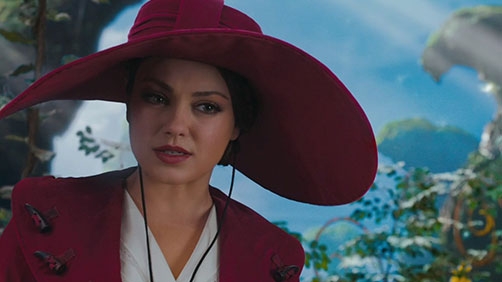 Interview 101, don't talk about yourself, you're here to talk with and about your subject. This guy needs to figure that out. But it still makes for hilarity. And Mila handles it in stride. Actually, she seems thrilled to be talking about something other than herself and her films.
Oh yeah, and is it football or soccer?
Of course, I almost have to wonder if this whole thing was staged and the kid wasn't really nervous and completely screwing up because you think someone would have stepped in at some point. And he didn't really seem that nervous actually. Ah well, watch it anyway.